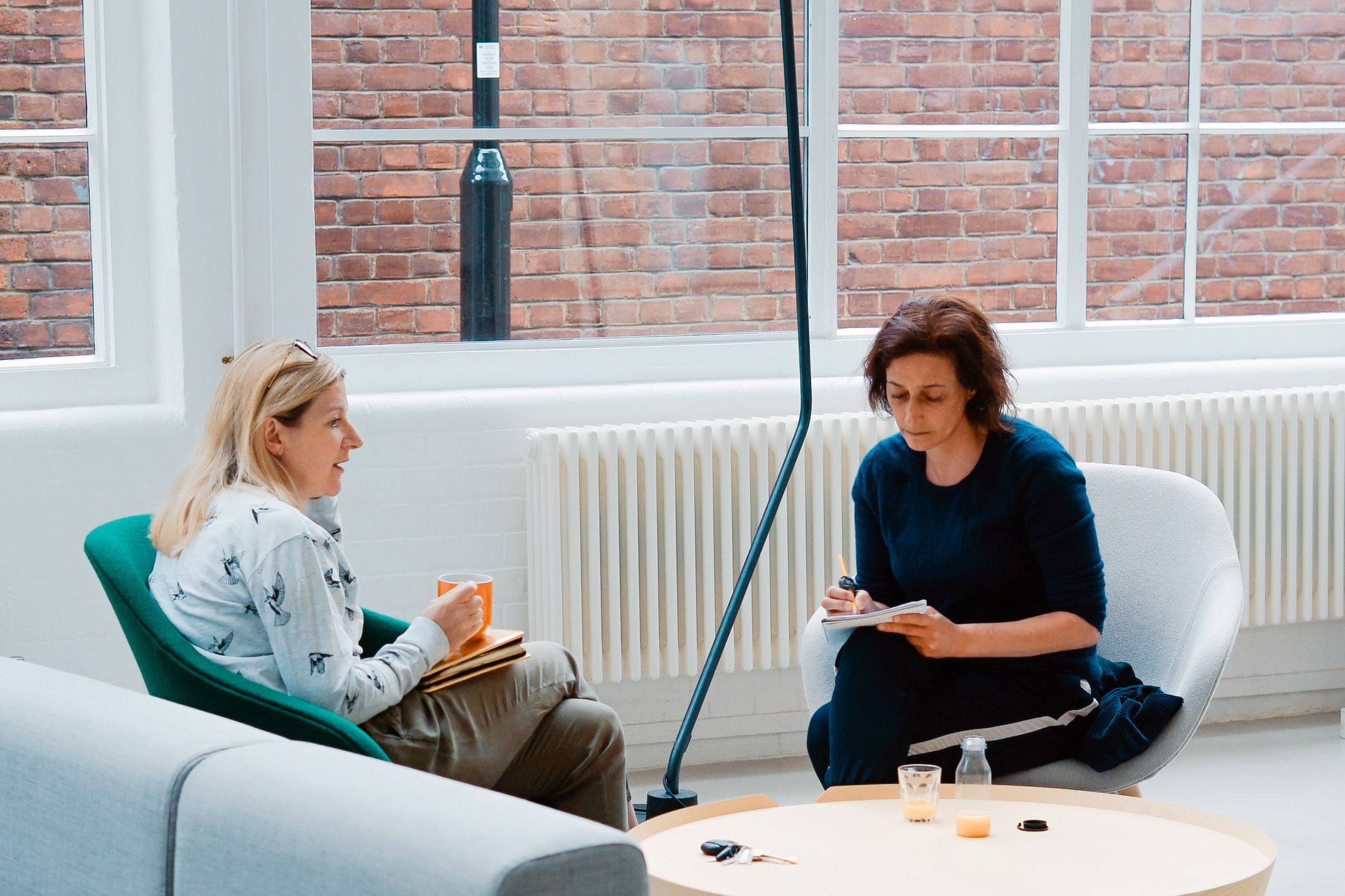 CNHC practitioners recognised for their support in improving the nation's health
The Royal Society for Public Health (RSPH) has recognised that complementary practitioners registered with The Complementary and Natural Healthcare Council (CNHC) support public health and encourage clients to make positive lifestyle changes that could improve their health and wellbeing.
This recognition is one of the key messages in a joint report released with the Professional Standards Authority for Health and Social Care (PSA), which looks at the potential impact that the resource of practitioners on Accredited Registers (ARs) could have on the nation's public health.
Currently Accredited Registered Practitioners work with and make referrals to GPs. A key recommendation is for Accredited Registered Practitioners to have the authority to make direct NHS referrals - in appropriate cases - thereby reducing the administrative burden on GP surgeries.
The Society is adamant that the UK must make use of every opportunity to improve public health and make progress on health priorities. These priorities would currently include weight management, smoking and mental health, among many others.
Practitioners on accredited registers have the potential to make a significant contribution to public health, which according to RSPH Chief Executive Shirley Cramer and PSA Chief Executive Harry Cayton we cannot afford to ignore.
The report found that practitioners on accredited registers build good relationships and trust with their clients and have comparatively long treatment sessions. This enables them to offer brief interventions and effective guidance on a number of health concerns.
You can read the report in full here. 
For more information on the therapies provided by Health and Hypnotherapy, contact Fiona, or call her on 01275 810200