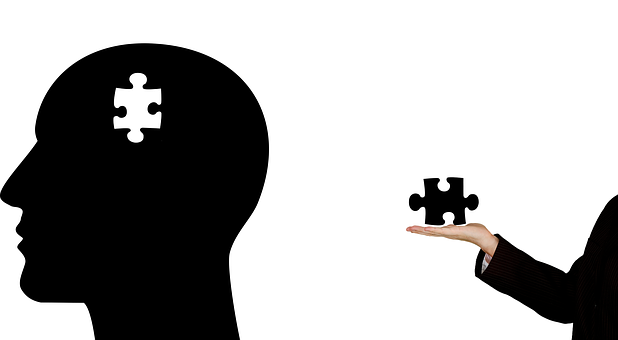 Easing Work Stress with Solution Focused Hypnotherapy
Stress loads can increase as we try to meet deadlines, manage difficult situations, work beyond our usual range of capabilities. When working particularly long hours, feeling as though on a relentless treadmill, solution focused hypnotherapy can help with resolve and resilience and help us feel calmer and brighter – not only in our work but in our lives outside work as well. Stress is reliably one of the most common areas on which people seek extra help and support.
Our negative reactions to stress are an evolutionary coping mechanism which we need to understand.  There are areas of the brain that are specifically programmed to deal with the perception of threats. Identifying how the brain processes these thoughts and perceptions enables us to use those coping mechanisms in ways best suited to the pressures of modern life and the challenges we face today.
Early stress reactions easily develop partners in anger, insomnia, anxiety and becoming introverted and anti-social.  Fortunately our brains also have the power to recognise these reactions and perceptions and have the strategies and resources to re-tune and optimise coping mechanisms.
Hypnotherapy is a natural way to aid the reduction of stress and trigger our own neural mechanisms, making us feel much more able to cope. Some people have also found that it helps improve thinking ability, productivity and confidence – at work and in the rest of life.
To find out more about how we can help you to cope with the pressures of work, or stress in general, contact Fiona or call 01275 810200